celebrating National Chocolate Day
If you're drawn to the purity and creativity found in artisanal handcrafted chocolate you are no doubt celebrating today. Indeed, chocolate is truly the universal language of love and happiness and no matter where in the world you live or what you call it … chocolate (in the English and Spanish speaking countries), chocolat (French), cioccolato, (Italian), shokolad (in Slavic countries and Hebrew), Schokolade (in German) and numerous other global variations … we celebrate the wonders of chocolate on October 28th.
celebrating chocolate around the world
It's no surprise that there are many days devoted to the celebration of chocolate throughout the year. July 7th is one of them, as we celebrate chocolate of the world in unison. Some sources may refer to July 7th as National Chocolate Day or simply as Chocolate Day, but two major sources (Wikipedia and the National Day Calendar) both agree that #WorldChocolateDay is the most commonly used term for this global day of chocolate appreciation. The National Day Calendar designates October 28th as #National Chocolate Day, which typically relates to the American market. And September 13th is designated as "International Chocolate Day." So there are many days devoted to chocolate appreciation around the world.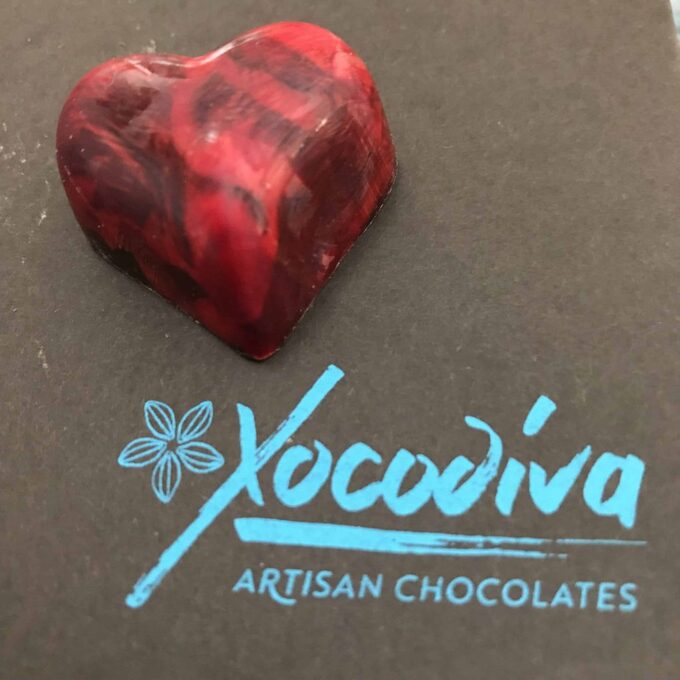 craft chocolate is truly something worth celebrating each and every day
As someone who has researched and celebrated the world of artisan chocolate and cacao since 2009 through 20 countries (and counting!) I can assure you that every country celebrates chocolate (or cocoa/cacao) in its own way. But that chocolate is indeed a universal vessel of celebration in pretty much every country of the world.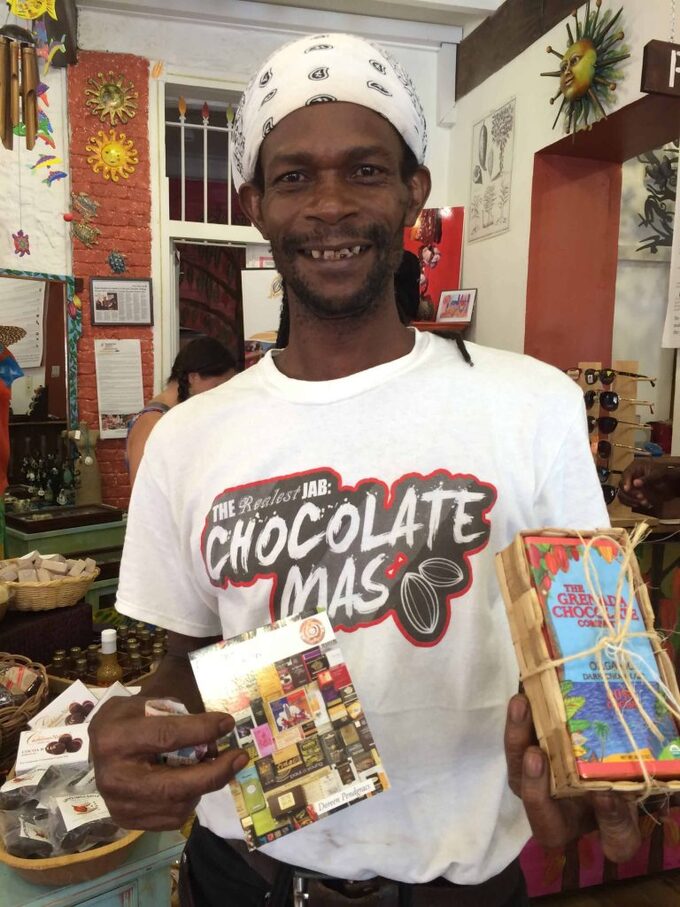 I love the way the entire country of Grenada comes together every spring to celebrate is cacao, chocolate, and cocoa culture via its incredible chocolate festival. We visited cacao farms, learned the dance of the cacao, learned how the cocoa is harvested and processes, indulged in excellent cocoa cuisine, explored the chocolate museum in St. George's, and were even invited to an incredible art show featuring the world of chocolate and cacao. Grenada is a beautiful and welcoming country with an intense pride in its heritage, chocolate and cacao. Visiting the Grenada Chocolate Festival should be on the bucket list of every chocolate lover.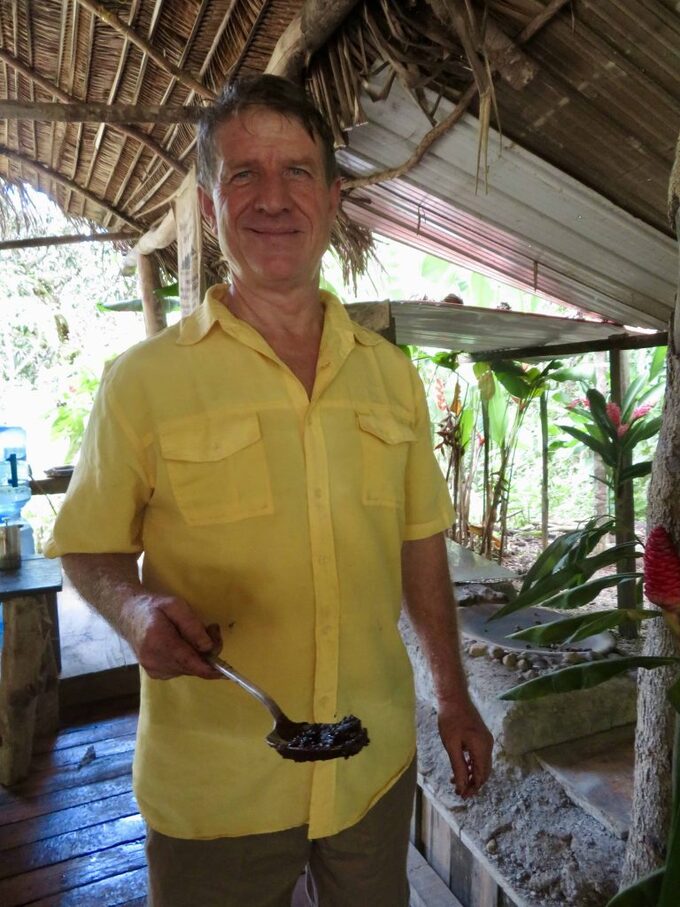 Each country I have visited in my chocolate research celebrates chocolate and cacao in its own way. I love the way Belize has embraced the Mayan connection to cacao and that there are several companies making terrific chocolate in the Mayan tradition. You'll find more about them here, where I introduce you to the hand-rolled truffles we ate right at the source where the beans where roasted and hand-ground. You have to travel to the jungle to taste chocolate like this as it cannot travel to you.
travel the world to truly experience chocolate and cacao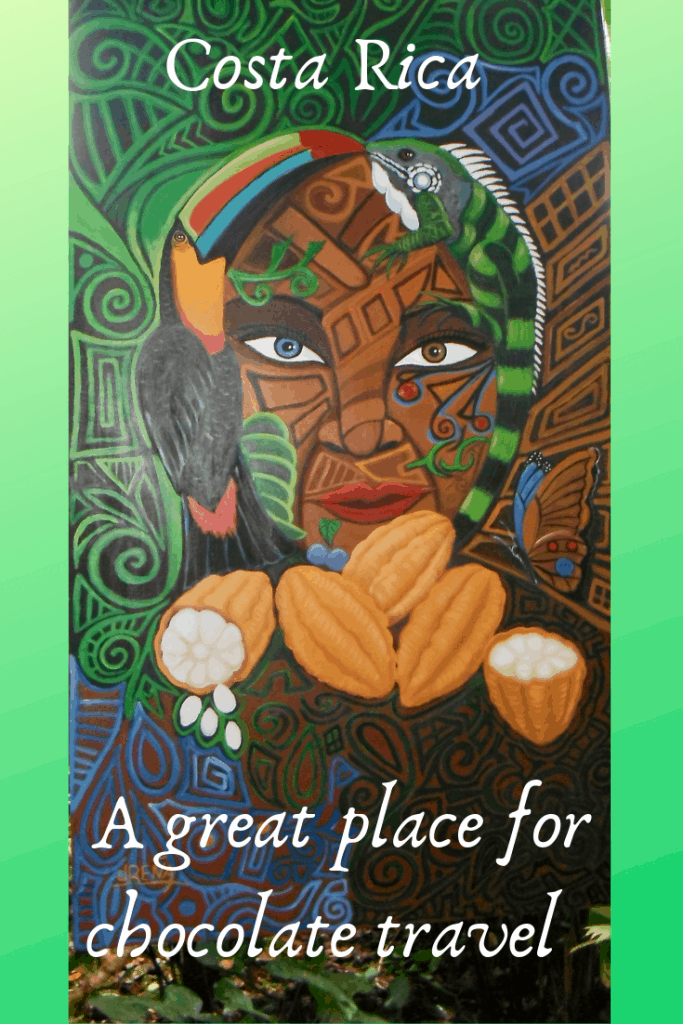 Indeed, chocolate travel enables us to go to the source and see where the cacao is growing, how it is processed, and meet the people engaged in it. Please check out this post for more on how you can explore the world via chocolate.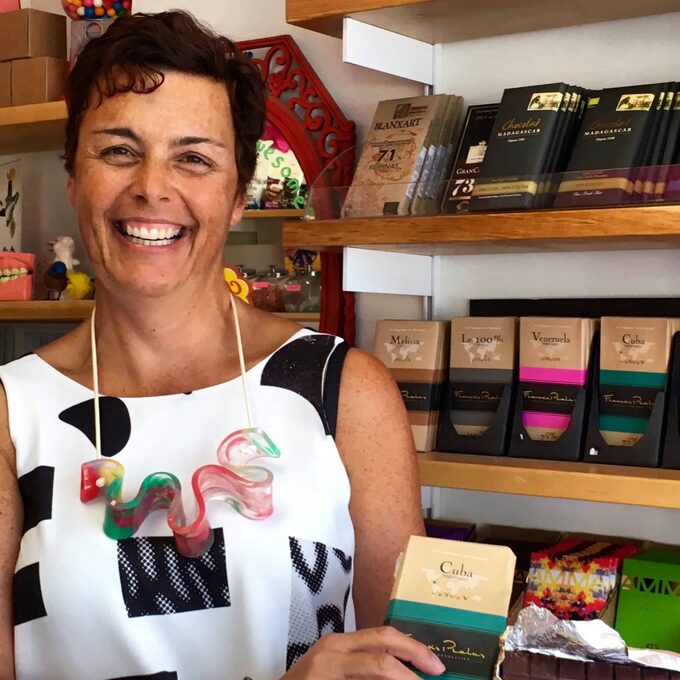 I hope you celebrate National Chocolate Day by enjoying some truly memorable chocolate–wherever you are. We may not yet be completely free to travel due to the lingering effects and morphing dangers of the COVID19 pandemic. But hopefully, you will help support the chocolate industry by dropping into a great local chocolate shop where you live, or by ordering some fabulous chocolate directly from a chocolate maker, or via one of the growing number of chocolate subscription clubs that are popping up around the world.