celebrating Manitoba-made chocolate
Celebrating Manitoba Day on May 12th always gives me a great opportunity to celebrate the growth and diversity of Manitoba-made chocolate. In this post, I'd like to welcome the newest contributor to the Manitoba chocolate scene.
The Melt Chocolate Company was founded in 2018 by Amanda Green of Winnipeg–a former Principal Dancer with the world renown Royal Winnipeg Ballet. Devastated by a hip injury that ended her dancing career far too early, Amanda choose to find a new outlet for her creativity and artistry in the world of artisanal chocolate. From a small commercial kitchen in Winnipeg, she makes several flavours of truffles including the signature Hibiscus Rose housed in white chocolate and the Salted Tequila Lime enrobed in a 70% dark chocolate. Although I generally gravitate toward dark chocolate, I truly love the creamy texture of the Hibiscus Rose and the caramel notes found in the Cacao Barry Zephyr White Chocolate.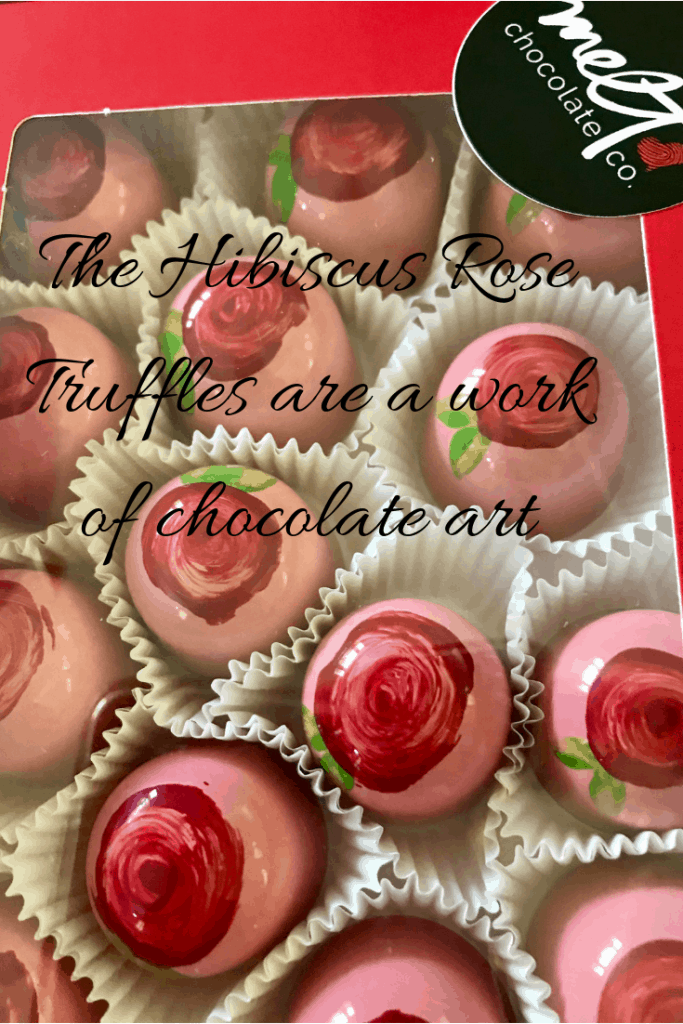 Working with couverture from Cacao Barry, Amanda has chosen to join the ranks of hybrid chocolatiers like The Chocolate Lab of Calgary, Alberta, and Adorable Chocolat of Shediac, New Brunswick, who have created their own personalized three-origin Or Noir recipe with guidance from Cacao Barry's chocolate lab located just outside of Paris, France, and plans to launch Enso, her signature 72.6% dark chocolate bar very shortly. I've had the pleasure of tasting the Enso chocolate and really love the vibrancy of its flavours. There is absolutely no bitterness, yet there is an intensity of true chocolate flavour. I love it!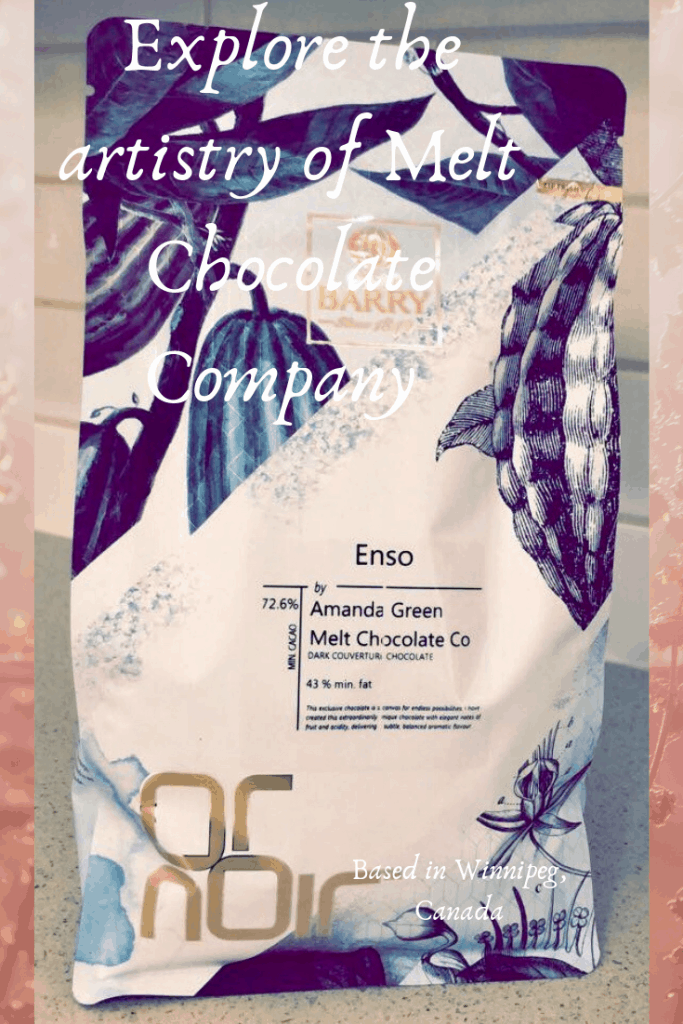 As soon as the packaging for the Enso Bar has been developed, I'll plug the photo in here. But for now, I'll leave you with a taste-tempting visual of the chocolate discs for the newest pure made-in-Manitoba chocolate bar to hit the streets of the Manitoba capital.
I am thrilled that my hometown of Winnipeg has become a chocolate destination for chocolate lovers from around the world to explore with Manitoba-made chocolate from Morden's of Winnipeg, Chocolatier Constance Popp, Decadence Chocolates, and Aschenti Cocoa–all featured in exclusive posts on this site and featured at the exclusive 2019 Manitoba Day chocolate tasting. In my work with Chocolatour, I have made an effort to feature chocolate from destinations off the beaten path, and that can certainly be said about Winnipeg, a city of 700,000 set in the geographic centre of Canada. So, welcome Melt Chocolate Company. Welcome to the #LoveLocalMB movement, and may you sweeten the the chocolate stage in Winnipeg for many years to come.
COVID update at melt chocolate company
With COVID-19 putting Manitoba in a near-lockdown for much of 2020, Amanda has had time to develop more flavours of her handmade truffles. Visit her site for a listing of the current flavours, and if you don't see what you're looking for, contact Amanda and she'll be happy to create a custom flavour for you. #ShopLocalMB